Our purpose is to provide a fun, engaging and unforgettable day to meet your objectives: team relaxation, high-intensity thrills and adventure, Hong Kong discovery, specific workplace challenges, a creative shared meal together or any combination of the above! Download our brochure for more details.
Corporate Adventures primarily uses nature and the spirit of adventure to bring your team together and facilitate accomplishment through a series of challenges.
Our programmes are designed for both active and non-active participants by combining hands-on adventure and problem-solving activities. Our team building programmes have both indoor and outdoor combinations. Our staff members are recruited both locally and internationally, speaking a variety of languages including English, Cantonese and Mandarin.
Bringing the outdoors to work
---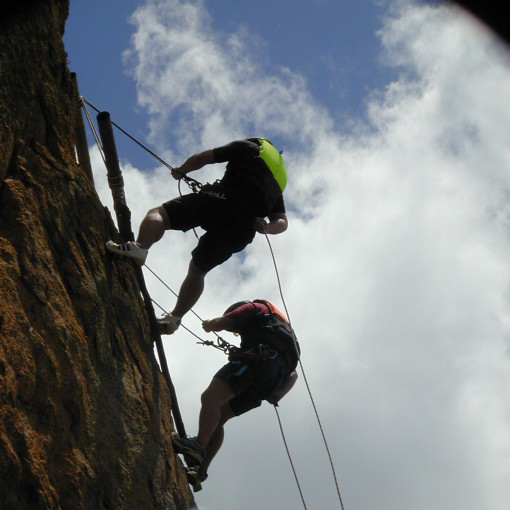 ---