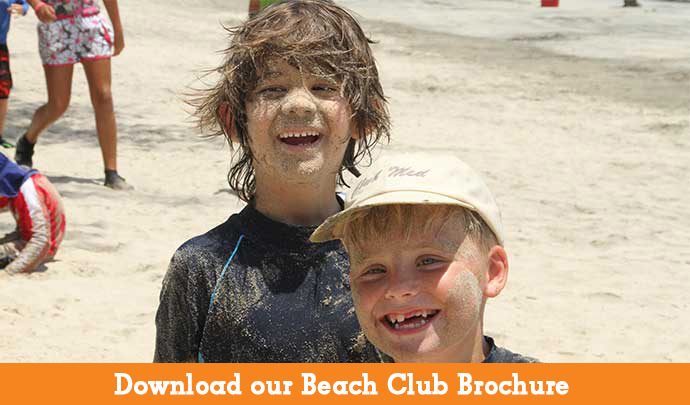 TIG Beach Club is your weekend and public holiday HQ. Come relax at the beach!
Stay over on our private campsite or hire a cabana room by the seaside. Rent our water sports equipment and go for a surf, stand up paddle, or kayak. Never done it? Get a lesson with one of our qualified native English speaking instructors.
Finish off the day chillaxing in style at Mavericks beach shack and restaurant. Don't forget to have a look at out upcoming events–live beats, festivals and more.
March 1- Nov 30th (Open bookings for weekend camping, cabana rooms, watersports & lessons).
Dec 1st- Feb 28th (Open bookings cabana rooms only)