We aren't a huge company. We are all simply quite passionate, very hard working and maybe a bit unable to leave the "office"??? at the end of the day (you wouldn't either; you've seen the place!). This is the core team that makes it all happen: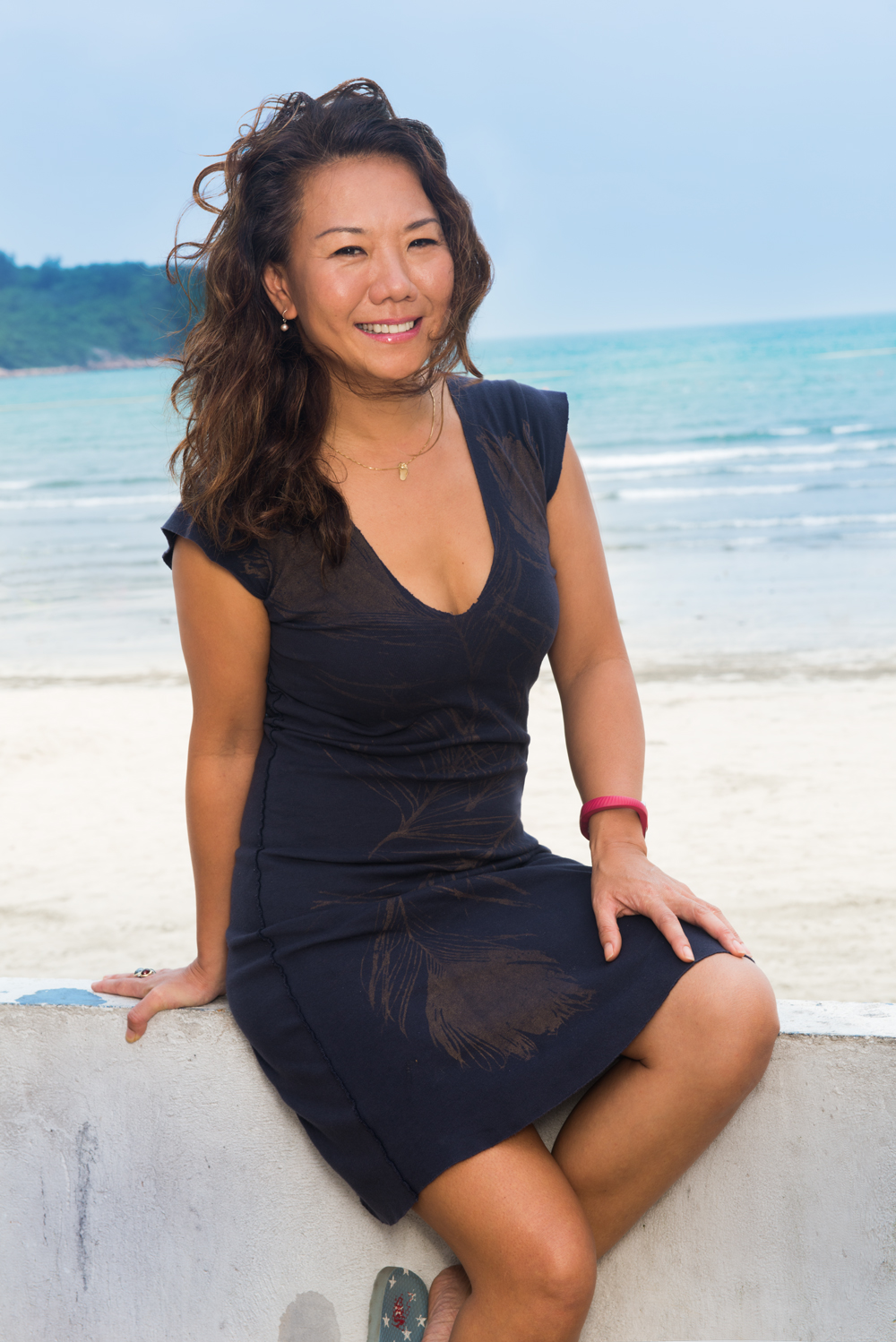 Adrienne Ng
Founder and Managing Director
Adrienne's passion, energy and creativity are boundless. A lifelong keen outdoors person, Adrienne has been a professional inline skater and she has worked extensively in the social services with refugees in large scale camps. Adrienne taught Hong Kong's English School Foundation (ESF) schools as a Phys Ed teacher. In 1996 Adrienne became a pioneer in Hong Kong, launching Treasure Island, the first private outdoor centre on Lantau–-realising her dream of providing opportunities for children to have fun and learn in the outdoors. Adrienne holds a Bachelor in Leisure and Sport Management, (UBC, Canada). This one-person operation has evolved into Treasure Island Group, serving children, youth and adults. Adrienne's passion for fun and bringing the classroom or office outdoors, continues.
Oliver Lang
Programme Manager
Treasure Island welcomed Olly in 2016. Having spent years training to be and working as a Civil Engineer, Olly decided in 2014 that he could make a greater contribution to society working in the education sector of the outdoors industry.
Leaving behind his fast-track job in a leading construction contractor firm in Hong Kong, he went to New Zealand to study Outdoor Education gaining a Diploma at Hillary Outdoors Education Centre along with technical qualifications from the New Zealand Outdoor Instructors Association in kayaking, rock climbing and expedition leading.
Olly returned to Hong Kong with a new purpose and luckily for us he decided to join Treasure Island Group after having seen the positive work dynamic, quality of instruction given to clients and how fun the group are.
"The beautiful location was an added bonus! Never in a million years did I think I would be an educator, but now I wouldn't do anything else."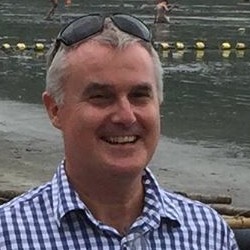 Michael Baird
Business Manager
Michael brings his background with one of Hong Kong's most recognisable fitness brands and experience with high-level clients to TIG as the primary contact for Corporate Adventures.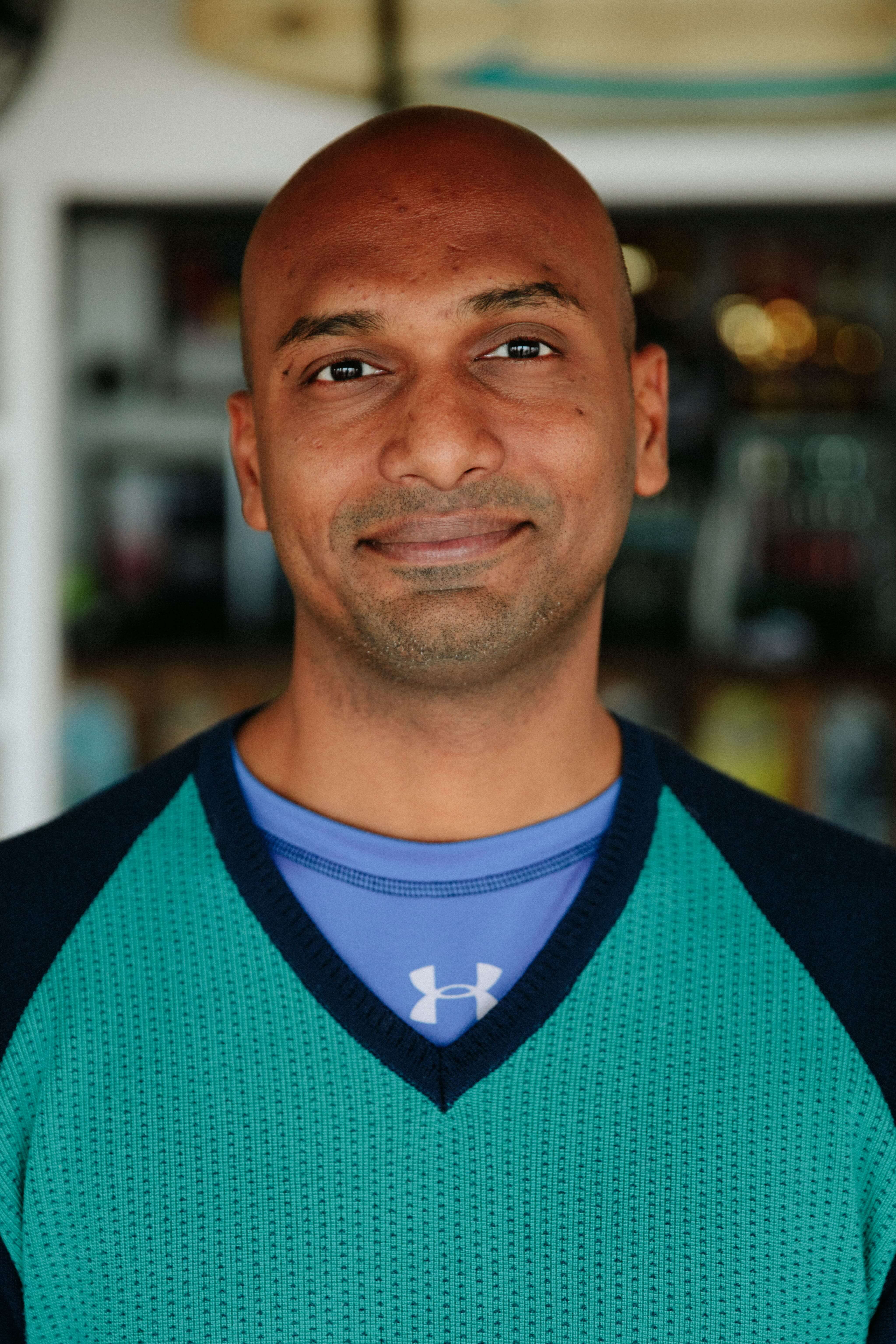 Ashish Jonathan
Safety & Training Manager
With over 16 years of experience in the outdoor education industry Ashish has worked in more than 6 different countries which include India, Nepal, USA, Hong Kong, UK and Thailand. With a Master's Degree in Outdoor Education from Worcester, UK. He is the only active British Canoeing Assessor – Course Provider in Hong Kong. Being a LNT Master Educator, he is passionate about educating local community about sustainability and conservation. As a mountain guide Ashish has climbed extensively in India, Nepal and USA with expeditions including Mt. Denali, Mt. Everest and Mt. Lothse among others.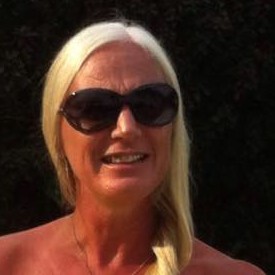 Viki Brymer
Office Manager
Viki is a mother, outrigger canoe paddler and animal lover.